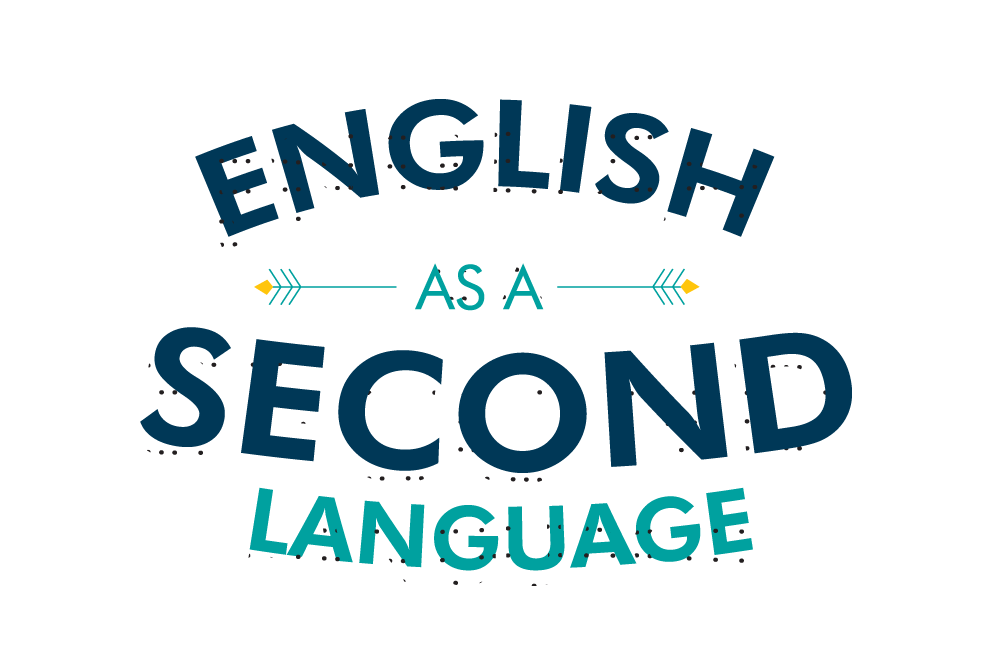 By S.V.Richard
Learning another language can be a lot of fun. Classroom assignments are important to help students use proper grammar and learn the foundations of a new language. To be fluent, however, it is crucial for students to embrace their studies by using what they have learned in their lessons outside of the classroom as well.
One school I worked with provided everything with English, Spanish and Vietnamese translations to accommodate their diverse student population. It created a more inviting environment for the students, and this provided students with opportunities to immerse themselves into new languages. Additionally, it helped facilitate communication between parents and teachers, which is equally important to help students succeed. As a result, students will likely be more successful with their academic and language goals the more they are encouraged and able to practice reading, writing and speaking.
Signs
One way teachers can motivate students to become more fluent is by translating signs around the school. Objects around the school, such as the chair, desk, etc., can also be labeled. Also, allow the students to make signs during pep rallies and football games in different languages to cheer on their team. Include translations for bathroom signs, labs, libraries and offices. The more students see these words and connect it to their environment, the more helpful it is for students to remember the meanings.
Menus
Have the cafeteria menus translated into both the students' native language and English. Offer snack signs in multiple languages. Prompt students to order their selections using new vocabulary that they have learned in class.
Directions
Provide students with class assignments in both languages. Test directions can also be given in different languages. Although it may seem redundant reading the same directions over and over again sometimes, students will be more successful applying their language skills with more exposure. Advanced students may assist the teacher by reading the directions to the class as well, which gives them more opportunities to speak a new language in ways that are meaningful by connecting their new learning to real life skills.
Videos
Watch educational videos and use the closed caption. When students are home, encourage students to watch appropriate, parent approved movies that are offered with different language options.
Flyers, take home letters and school announcements are other alternatives teachers can use to not only encourage students' academic growth in foreign languages, but to also accommodate every student to ensure they have equal access to their own education.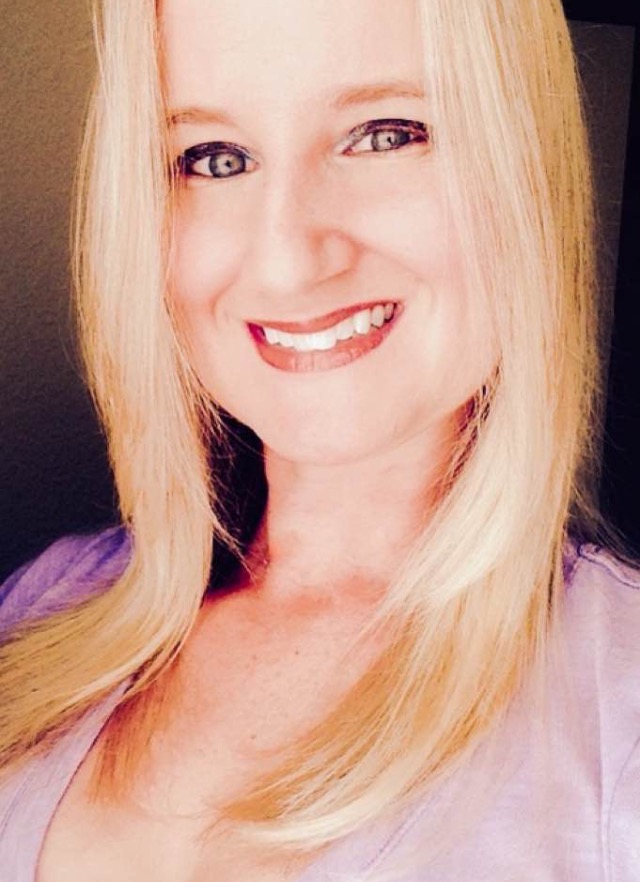 S.V.Richard has an MA in special education from the College of Notre Dame in MD.Her 20-year-old twins will graduate college this year!